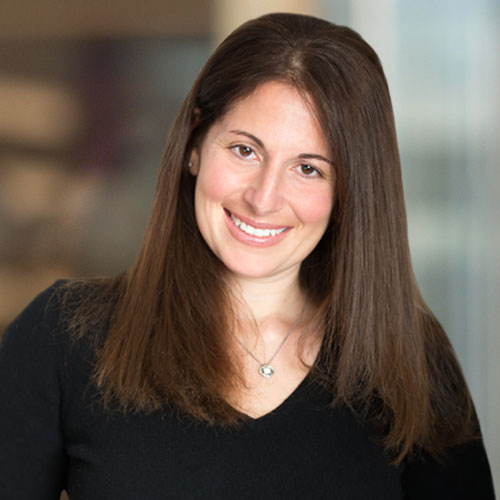 Adrian Shulman
Senior Vice President of Business Operations
Adrian Shulman is the Senior Vice President of Business Operations at PeopleScout. In her role, she is responsible for driving operational excellence and organizational readiness to support the company's growth and transformation.    
Adrian has spent the last ten years of her career guiding large technology companies through unprecedented growth and transformation. In Chief of Staff and C-Suite advisor roles, she has focused on how to solve enterprise problems, drive operational excellence and realize organizational visions for growth and innovation.  
Before joining PeopleScout, Adrian served as VP, Chief Operations Officer, Transformation and Operations at Citrix Systems, a cloud computing company that enables mobile work styles. Throughout her tenure at Citrix, she held a variety of roles focused on transformation strategy and key business operations initiatives and led more than 30 growth acquisitions. Prior to Citrix, Adrian, who received her J.D. from Boston College, was a partner at Bingham McCutchen with a focus on M&A for high-tech clients.  
Adrian is also an advisory board member of Nerdy Girl Success, a nonprofit focused on supporting and preparing young women of diverse backgrounds to become the decision makers in business, politics, the arts and more. And as a fitness enthusiast herself, Adrian coaches a team for Girls on the Run, a youth development program for girls in 3rd-8th grade. 
Previous Page
Next Page