Talent Consulting Solutions by PeopleScout
PeopleScout has decades of experience in recruitment marketing, communications and other talent attraction solutions. Our talent consulting services are designed to help position clients across the globe more effectively in today's competitive talent acquisition landscape.

Great employment experiences begin long before a candidate joins your organisation. In fact, we examined the typical candidate journey and identified as many as 15 – 25 touch points throughout the process. Within those touch points there are three or four key moments of truth – those experiences with your brand that can make or break the candidate's decision to join. Understanding how to influence those moments so that the best talent makes the right decision can be critical. Our talent communication solutions use data-driven insights to build collaborative solutions that drive strong ROI.

PEOPLESCOUT OFFERS A BROAD ARRAY OF TALENT CONSULTING SERVICES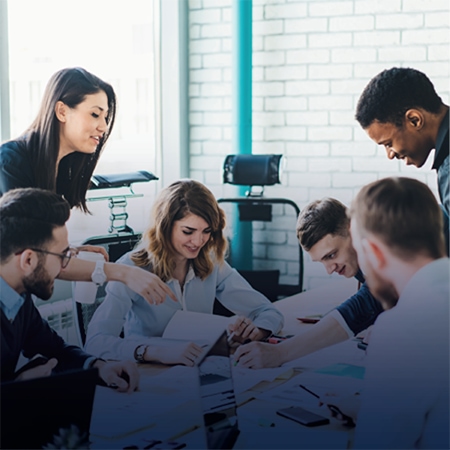 EMPLOYER BRANDING
In today's highly competitive talent landscape, employer branding is more important than ever. PeopleScout's full array of creative and digital services in the employment branding space help you strengthen your brand and recruit top talent. Services include employer value proposition development, career site strategy, candidate generation, digital innovation, media planning and buying, social media campaigns.

• Candidate Generation
• Digital Innovation
• Media Planning and Buying
• Recruitment Communications Consulting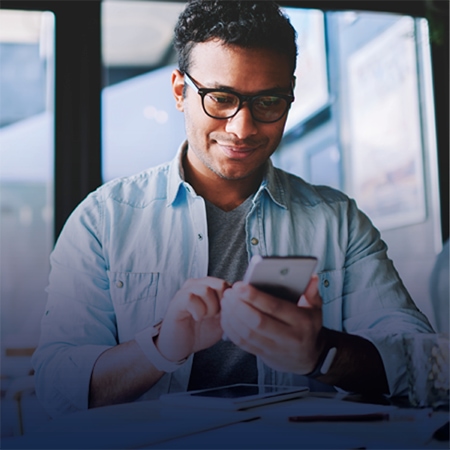 ASSESSMENT
Having the right selection tools to support your decision-making significantly improves the likelihood of recruiting the right talent. We design a variety of bespoke assessment tools across the lifecycle of the candidate journey, from situational judgment tests to video interviews and assessment centre exercises. We also have access to a wide range of standard exercises and psychometric tools and select those most likely to provide the best match for the roles you're hiring for. PeopleScout assessment services also include sourcing, candidate management, diversity & inclusion and assessment center management.

• Candidate Sourcing
• Candidate Management
• Diversity & Inclusion
• Assessment Centre Management
• Selection Tool Design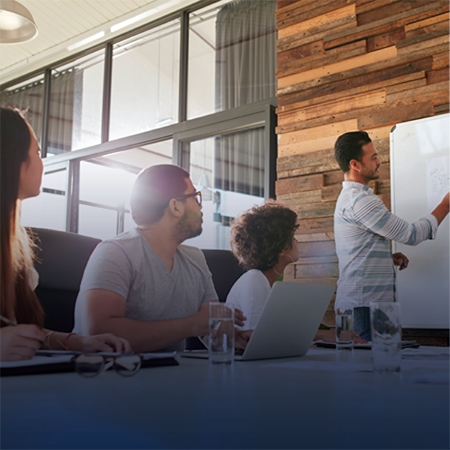 WORKFORCE PLANNING
PeopleScout helps your organisation develop workforce planning strategies unique to your hiring needs to attract top talent. Services include market insights and talent mapping, strategy consulting and technology implementation.

• Market Insights & Talent Mapping
• Strategy Consulting
• Technology Implementation
• Recruiter On-Demand
• Entry Level Talent Programmes