TALENT CONSULTING SOLUTIONS
We have decades of experience in recruitment marketing, communications and other talent attraction solutions. Our award-winning, industry-leading services are designed to help position you more compellingly in an increasingly competitive business environment.

Great candidate journeys begin long before someone joins your organisation. In fact, we examined the typical candidate journey and identified as many as 15 – 25 touch points throughout the process. Within those touch points, there are three or four key 'moments of truth' – experiences with your brand that can make or break the candidate's decision to join. Understanding how to influence these moments to secure the best talent is vital. That's why we use data-driven insights and cutting-edge tech to build collaborative solutions that drive strong ROI.


PEOPLESCOUT OFFERS A BROAD ARRAY OF TALENT CONSULTING SERVICES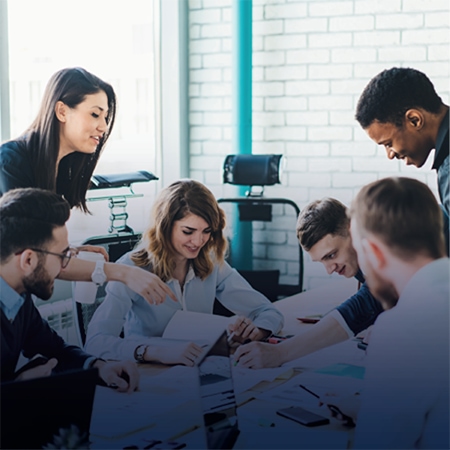 EMPLOYER BRANDING
In today's highly competitive environment, employer branding is more important than ever. PeopleScout's full array of creative and digital services help you strengthen your brand and ultmatelyultimately recruit the best talent. Our services include developing your employer value proposition, career site strategy, candidate generation, digital innovation, media planning and buying, recruitment communications consulting and social media campaigns.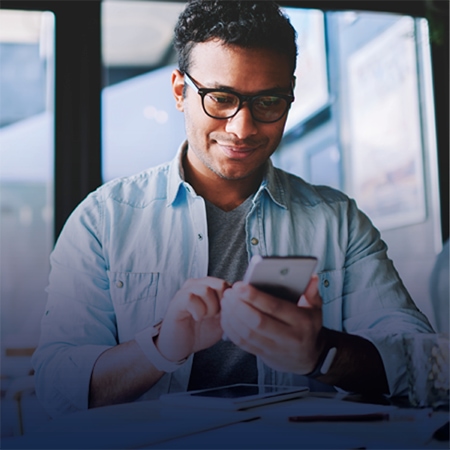 ASSESSMENT
Having the right selection tools to support your decision-making significantly improves your chances of recruiting the right talent. We design a range of bespoke assessment tools across the lifecycle of the candidate journey, from situational judgment tests to video interviews and assessment centre exercises. We also have access to a variety of standard exercises and psychometric tools and select the best match for the roles you're looking to hire. On top of this, we can provide sourcing, candidate management, diversity & inclusion, and assessment centre management.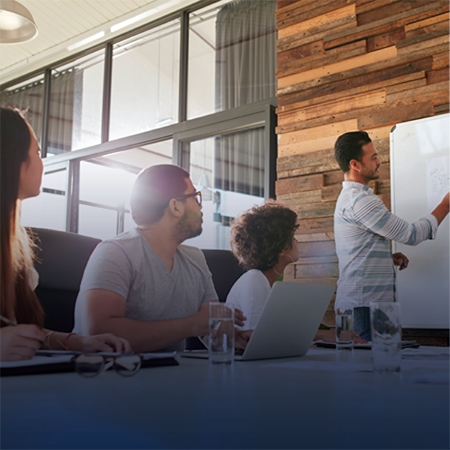 WORKFORCE PLANNING
We can help you develop workforce planning strategies – specifically tailored to your hiring needs – to attract the best talent. Our services include market insights and talent mapping, strategy consulting, recruiter on-demand and technology implementation.