What are Total Workforce Solutions?
PeopleScout is a global leader in total workforce solutions. Total workforce solutions (TWS), also known as total talent solutions, or total talent acquisition, are outsourced programmes that blend the capabilities of recruitment process outsourcing (RPO) and managed service provider (MSP) programmes , by integrating the talent acquisition function for permanent and contingent workforces under one delivery team.

Total workforce solutions take a holistic approach to workforce planning and strategy, helping organisations reduce agency spend and improve strategic procurement to meet workforce demands.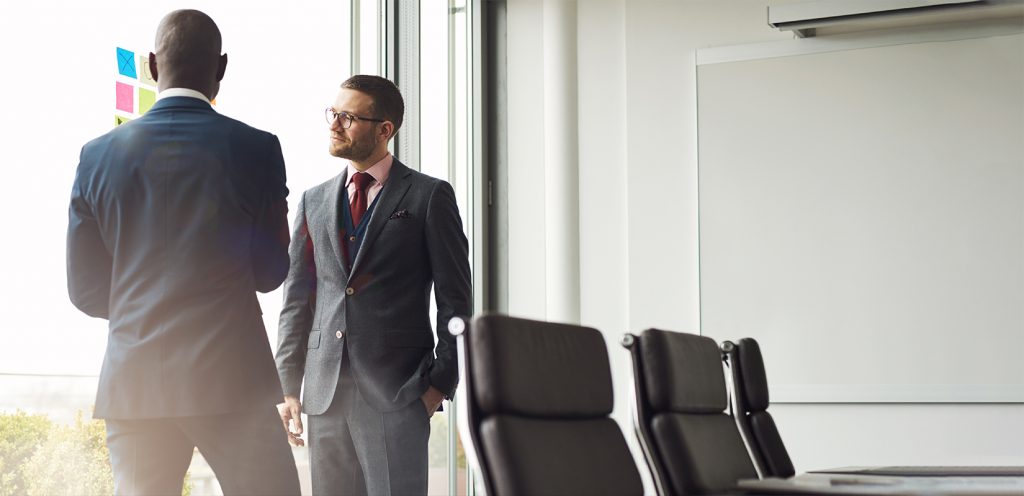 Why Choose PeopleScout as your Total Workforce Solutions Partner?
Changing workforce trends are leading to talent shortages in many industries. To stay competitive, organisations need to think differently about their workforce. Our total workforce solutions strategically take your organisations long-term business objectives into account to craft a tailored workforce solution to meet your hiring needs. Whether you are in need of new permanent hires or contingent workers, PeopleScout's total workforce solutions will align to achieve your business objectives.
Industry Leaders
PeopleScout excels in high-volume, complex recruiting environments in North America and around the world.
Custom Implementation
You can seamlessly transition to our blended solutions using our customised implementation process.
Consultative Approach
We consult with our clients to implement and manage customised RPO and MSP programs, recruitment services and talent management.
Improve Business Goals
We make it easy for companies to hire efficiently, meet their businesses demands for growth, reduce cost, and improve visibility into their overall workforce spend.
Affinix Technology
We leverage our proprietary artificial intelligence and machine learning technology solution, Affinix.
Proven Experience
We have proven experience in delivering results for our clients.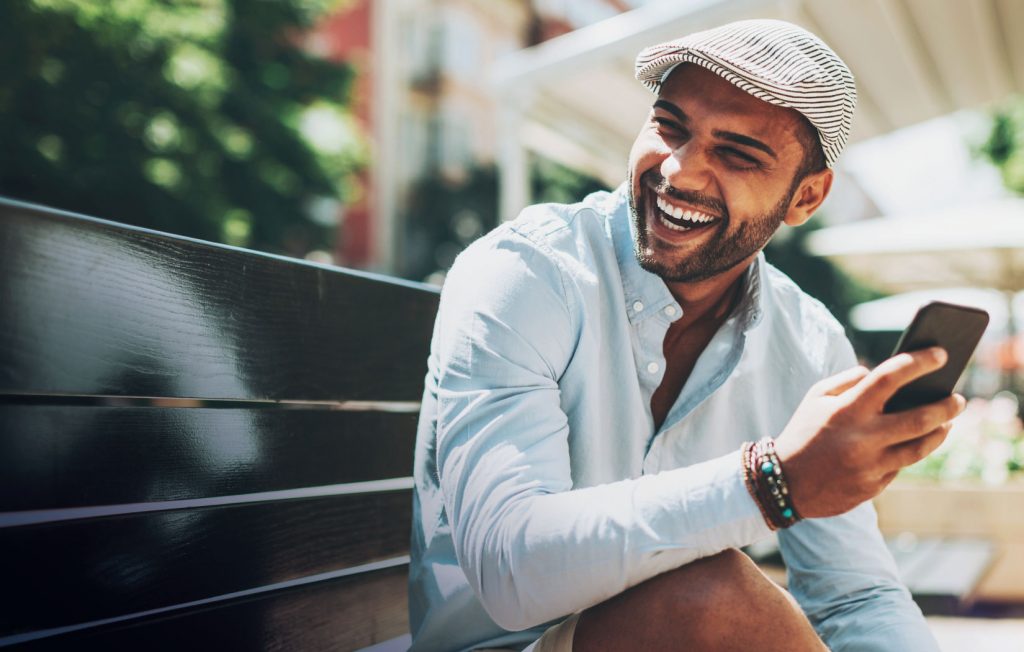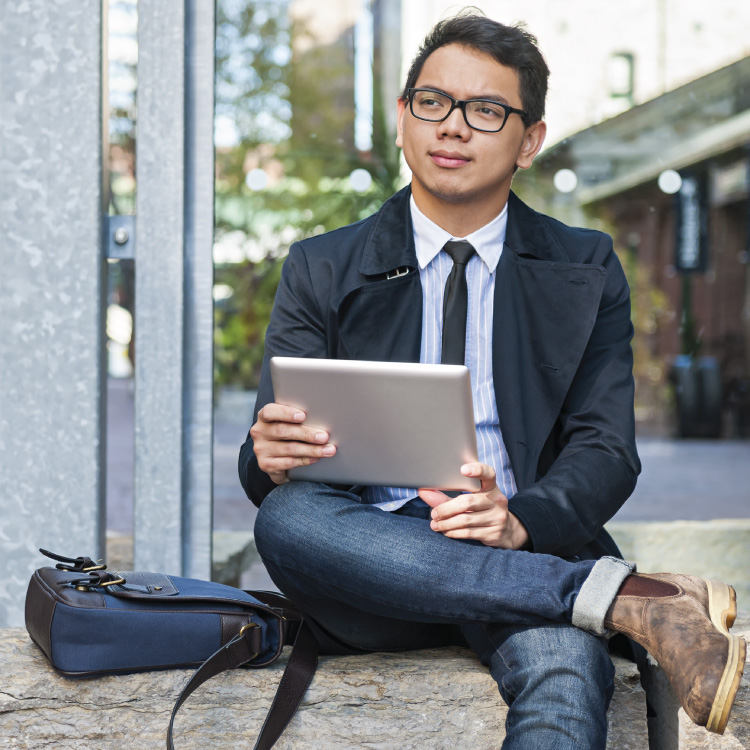 Articles
Total Workforce Solution (TWS) noun to·tal| /ˈtōdl/ work·force| /ˈwərkfôrs/ so·lu·tion| /səˈlo͞oSH(ə)n/ Total Workforce Solution(s) (TWS), also known as Total Talent Solutions, or Total Talent Acquisitions, are outsourced programs that blend the capabilities of Recruitment Process Outsourcing (RPO) and Managed Service Provider (MSP) programs, by integrating the talent acquisition function for permanent and contingent workforces under…
Read the Article