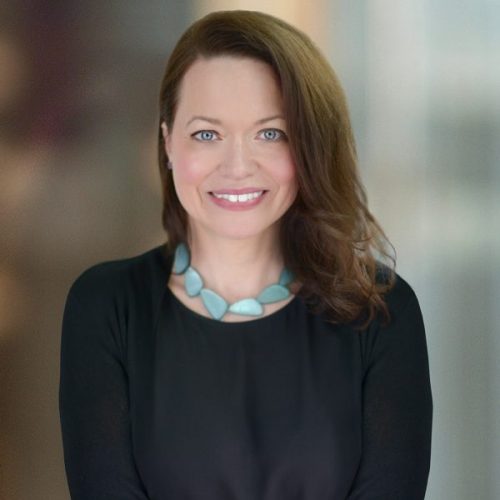 Caroline Sabetti
Chief Marketing & Communications Officer, TrueBlue
Caroline Sabetti has served as Chief Marketing and Communications Officer of TrueBlue since March 2023. A forward-looking leader committed to supporting organizational transformation, she is inspired to be part of a team that delivers big results and by the opportunity to empower future leaders. Sabetti is passionate about raising brand awareness and telling TrueBlue's story as a Force for Good for the candidates, associates, clients, and communities it serves, while shining a light on the people who enable TrueBlue's mission.
With TrueBlue since 2002, Sabetti most recently served as Chief Marketing Officer for PeopleScout and PeopleReady, and Senior Vice President of Communications for TrueBlue. Over her tenure, she has supported each of TrueBlue's business segments, spending 14 years with PeopleManagement before joining PeopleScout in 2016 as Vice President of Global Marketing and Communications. Prior to joining TrueBlue, Sabetti spent five years at Kelly Services where she gained experience across all aspects of staffing operations and sales.
In 2022, Sabetti was recognized by Ragan and PR Daily with a 2022 Top Women in Communications Award and won a Platinum TITAN Business Award for Marketing Executive of the Year and a SILVER GLOBEE for Marketing Excellence of the Year. In 2021, Sabetti won a Silver Stevie for Woman of the Year in the Advertising, Marketing and Public Relations category.
Sabetti serves as TrueBlue's Enterprise Risk Management Reputation Liaison. She holds a B.A. from the University of Massachusetts at Amherst.
Previous Page
Next Page