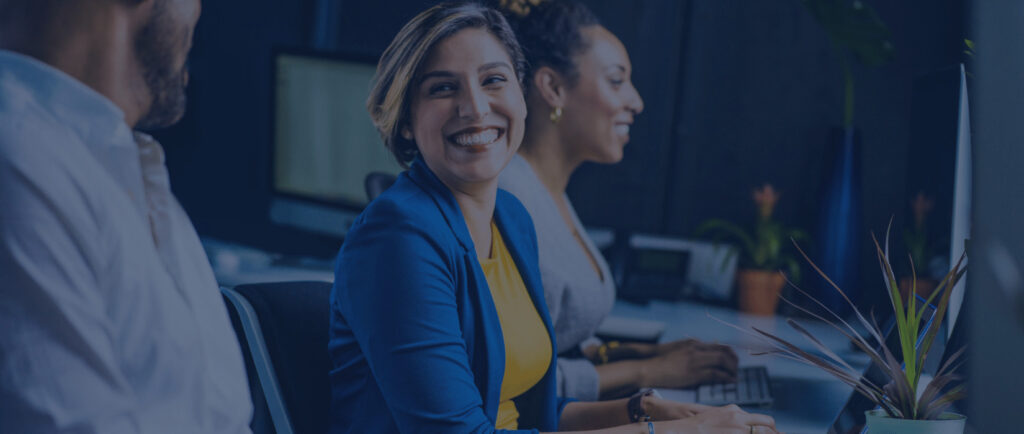 Situation
PeopleScout have worked as the City of London Corporation's media partner for the last eight years, and during that time, our sourcing team have supported them on a number of recruitment campaigns. City of London have used our specialist solutions to find candidates for various unique and hard-to-fill positions, including:
Assistant Director – Animal Health and Welfare Service
Port Health Assistant Director
Port Health Manager
Security Manager – Smithfield Market
Head of Commissioning
Assistant Director – Cemetery and Crematorium
Technical Manager
Head of Operations – Central Criminal Court
Solution
Our solutions are sourcing led, acting as an extension of the client's own team, and focusing on amplifying the client's brand to make passive candidates aware of great opportunities. We create bespoke solutions based on our client's needs and budgets, and this is no different with City of London.
We have supported solutions such as:
Signposting
Advertising and marketing on LinkedIn with recruiter-led profile matching and messaging to raise awareness and encourage quality applications by signposting talent to your vacancy, advertised on your website. Applications are tracked and all engagement is recorded. This is later used to produce an end-of-campaign report with application activity.
Search and Selection
Full end-to-end recruitment support including briefing call, sourcing, screening, candidate management, shortlist submission, interview scheduling and offer management. Vacancies can be posted on your site, alongside any other media and directed into our ATS for us to manage. As part of this solution, client receives work in process reports as well as end of campaign report.
Results
Our partnership over the years with City of London has resulted in:
Consultative relationships built with hiring managers
High candidate outreach response rate
Shortlist of a minimum of five qualified candidates presented for each campaign
Market insights compiled and presented back
AT A GLANCE
COMPANY: City of London
PEOPLESCOUT SOLUTIONS: Recruitment Process Outsourcing
About City of London: The City of London, also known as the Square Mile, is the financial district of London. As the governing body of the Square Mile, City of London provides a range of services, from policing to green space maintenance. They offer varied career opportunities to a diverse range of Londoners.