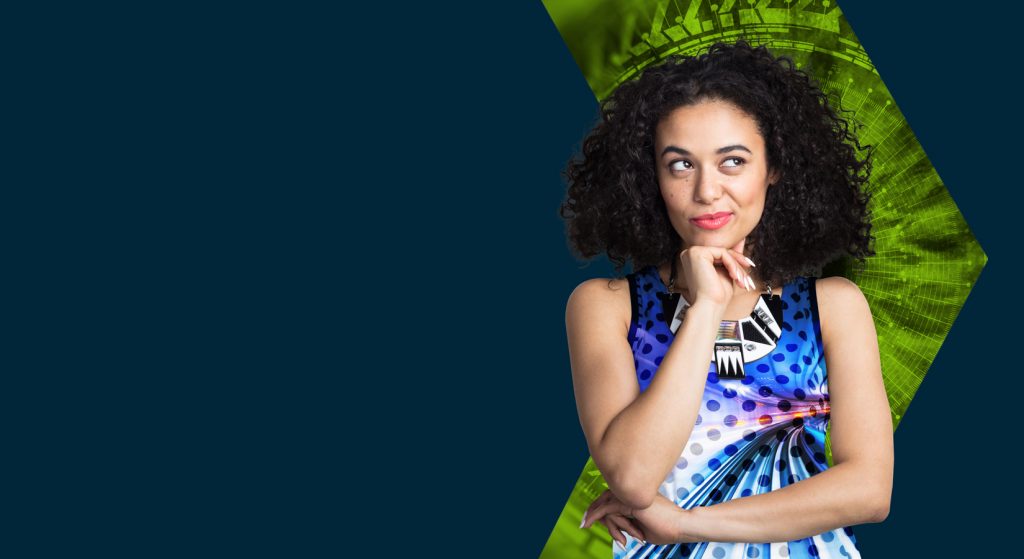 EMPLOYER BRANDING
We are true leaders in employer branding, having won the two top industry awards in the last 5 months. Our work has been described as 'game changing' and 'compelling and inspiring'. We are the only RPO with a full-service in-house, creative communications agency, demonstrating that it's possible to recruit in large numbers by offering innovative solutions to our clients' attraction challenges.

In today's highly competitive environment, employer branding is more important than ever. PeopleScout's full array of creative and digital services help you strengthen your brand and ultimately recruit the best talent. Our services include developing your employer value proposition, career site strategy, candidate generation, digital innovation, media planning and buying, recruitment communications consulting and social media campaigns.

Ultimately, articulating and managing your employer brand is about ensuring your organisation is best placed to attract and retain the people it needs to drive performance. It's an imperative rather than a nice to have.

We put research and insight at the heart of the process. Why? Because the highest performing employer brands are built on the knowledge of what motivates talent. They encourage that talent not only to choose them over the competition, but to stay and become long-term brand advocates for the business.

Our Employer Brand Insight function uses a range of research-based techniques to support clients with decision-making around recruitment and retention communications. We're experienced in helping organisations identify what it is about the employment experience they offer that will make them stand out in their sectors. We help them to understand which messages and channels will connect them to particular skill sets, and to see the perspectives of talent from hard to reach audiences.

We then bring the EVP to life, whether it's through creative executions that reach target talent groups in the channels they use, or by delivering the brand experience in their day-to-day life as an employee, through training, development, reward programmes and more.