Planning for growth – why hybrid hiring is critical for Talent Acquisition leaders
What comes after your essential transition to virtual recruiting, when teams have shrunk and hiring needs are volatile? How do you ensure sufficient capacity and capability as organisations activate renewed growth strategies? The answer is hybrid recruiting.
Hybrid recruiting blends the expertise of both core in-house and flexible outsourced recruiters, powered through a deliberate mix of human contact and digital technology. In this series of events we will research, debate and inform on:
How you can get the best from hybrid recruiting.
How you can determine the right hybrid approach for your organisation.
How to embed flexibility, agility, and scalability within your approach.
How you can create the change required within your organisation.
We are delighted to invite you to join us as we investigate this hiring adaptation.
This series is now on demand please fill out the form, to gain instant access. 
Meet the panellists: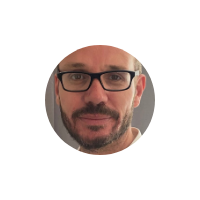 Adam Britten from Amey
Adam has been working in the Resourcing and Talent space for 18 years and currently operates as Head of Resourcing and Talent for Amey PLC, a leading infrastructure services and engineering company. In his role Adam is responsible for the end to end Talent strategy for Amey ensuring they attract a skilled and diverse applicants whilst ensuring diversity. Adam specialises in Change Management and Transformation in Talent Acquisition having worked as an internal TA leader and also as an RPO  implementation director.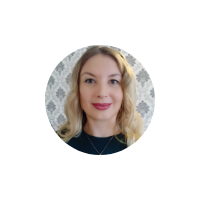 Ewa Zajac from Zendesk
With experience in all aspects of TA ranging from top of funnel employer branding & sourcing, through interview process efficiency, all the way to offer negotiation and new hire onboarding, Ewa has an excellent candidate experience at the heart of her strategy. In her role at Zendesk she focuses on building effective workflows and developing diversity partnerships that help Zendesk hire outstanding talent.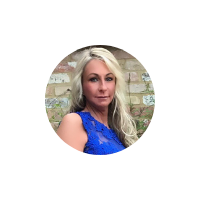 Lesa Molinari from Colt Technology
Lesa has 14 years of global talent acquisition experience working in healthcare, telecoms and IT. In her current role she leads a high performing, inclusive and collaborative team which enables business leaders to; innovate, drive meaningful value against current and future business needs and, create opportunities to build the business in terms of scale and transformation.
Lesa understands how to drive significant cost savings in a complex matrix environment (down to 5% agency) while balancing best in class solutions. Her pragmatic approach is always focused on delivering business performance. Lesa is an RL100 member, Mentor and Panellist.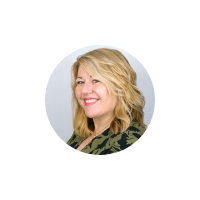 Lisa Kelly from Heathrow Airport
An HR leader and a specialist in talent and resourcing with experience of working in consultancy and internal HR functions. Lisa is passionate about delivering successful business outcomes by enabling organisations through talent acquisition, talent development, performance management, diversity & inclusion, succession, and workforce planning.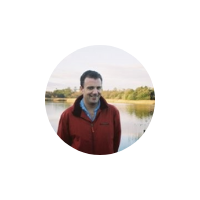 Jon Hull from Nationwide Building Society
An HR and Talent management leader with 20 years experience, Jon is the Head of Resourcing Delivery at Nationwide Building Society. Helping drive the transformation of the customer facing recruiting and the tech & transformation agenda, Jon is passionate about creating a multi channel offer using the latest technology. A real team player, Jon knows that technology alongside human interaction will nurture and attract the best talent, whilst driving innovation, customer delivery and value into the community.