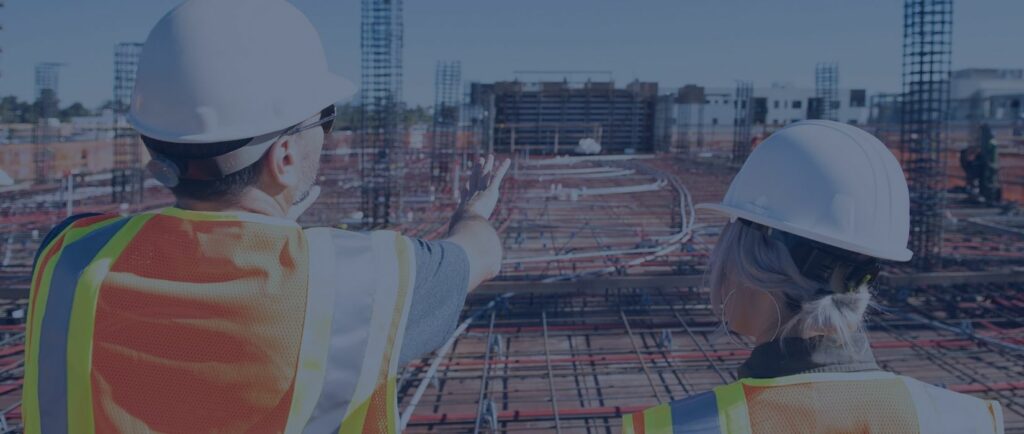 Situation
Our client faced a decline in overall applications from graduates, raising concerns about the availability of diverse talent, especially in the engineering space. To address this challenge, they partnered with PeopleScout to develop a recruitment process that would prioritise diversity and inclusion in their hiring for graduates. The objective was not only to attract exceptional talent, but also to engage and nurture candidates from various backgrounds, ensuring an inclusive and representative workforce.
Solution
PeopleScout collaborated with the company to design a successful early talent campaign strategy. One key focus was to target the 'Gen Z' demographic while actively reaching out to a diverse array of candidates from different locations and backgrounds. To accomplish this, our recruitment experts executed a process designed to reduce adverse impact for all ethnic groups. The candidate attraction campaign also utilised inclusive language and imagery in the media strategy, ensuring that the campaign resonated with candidates from diverse backgrounds.
Utilising Media for Outreach
Employing their Employer Branding imagery, the campaign leveraged social media platforms such as Facebook, Instagram, Twitter, Snapchat as well as the Google display network. With images that represented various groups, the campaign generated an impressive 29,000 clicks, effectively driving traffic to the career site, which produced over 42,000 total click-throughs to view available roles.
Mitigating Adverse Impact
After candidates applied and completed assessments, an adverse impact analysis was conducted, particularly following the Situational Judgement Test (SJT) stage. The analysis aimed to ensure that the benchmarking process did not negatively affect any ethnic group.
SJTs, known for their robustness and unbiased assessment experience, were used to screen a high volume of candidates. The automated scoring process helped reduce bias compared to traditional methods like CV evaluations. They also have lower adverse impact compared to other selection methods, such as cognitive ability tests.
This assessment method, combined with ensuring the recruitment coordinators who managed the candidate journey did not receive any ethnicity information about the candidates, helped eliminate unconscious bias and resulted in greater diversity of the candidate pool.
Results
The collaboration and communication between PeopleScout and the client yielded remarkable outcomes. Throughout the campaign, the PeopleScout delivery team handled over 2,000 calls and emails. Among the 2,656 applications received for the graduate scheme, 54 offers were made, with 39% of these offers going to female candidate and 36% to candidates from ethnic minority backgrounds.
The successful partnership has significantly transformed their graduate recruitment process. By placing diversity and inclusion at the forefront, the company has paved the way for a more representative workforce. As they strive to achieve their strategic goal of 5% of their total workforce coming from early talent by the end of 2024, they continue to work with PeopleScout as their recruitment partner, ensuring a future that is diverse, inclusive and innovative.
AT A GLANCE
COMPANY: Road Network Company
PEOPLESCOUT SOLUTIONS: Recruitment Process Outsourcing, Talent Advisory
ANNUAL HIRES: 50+ Early Careers positions