The future of high volume assessment
How do you effectively recruit in volume in a candidate friendly environment?
Current economic conditions and record vacancies have meant that employers not only face the immense challenge of identifying and recruiting talent but meeting a candidate's expectations as well. A new sophisticated approach is required, one that focuses on process, an immersive experience, and the use of innovative and robust assessment tools.
Download our free on-demand webinar where our speakers Victoria Officer and Heather Harrex will discuss:
The current state of the UK labour market and candidate expectations when looking for future opportunities
How tech can enhance the candidate experience and help you better assess candidates
How to bring your employer brand to life through the use of cutting edge assessment tools
How to ensure that you stand out from the crowd by presenting a positively reviewed employer brand
Meet your presenters: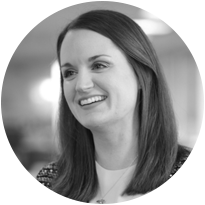 HEATHER HARREX
Client Relationship Director
Heather's recruitment career spans nearly 15 years. Throughout this time, she has worked in a variety of in-house and outsourced organisations and is well versed in volume, specialist, executive and emerging talent recruitment campaigns. Heather spent five years of her career at Nationwide Building Society leading specialist recruitment teams and so has a sound understanding of what it takes to deliver best in class talent into large and complex organisations.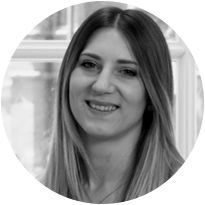 VICTORIA OFFICER
Senior Consultant
Victoria is a Senior Consultant, she is passionate about designing creative, innovative and robust talent management solutions and tools which are engaging, fair and inclusive for candidates. She aligns this with best practice principles to truly find the best talent for each organisation and the best opportunity for each candidate.