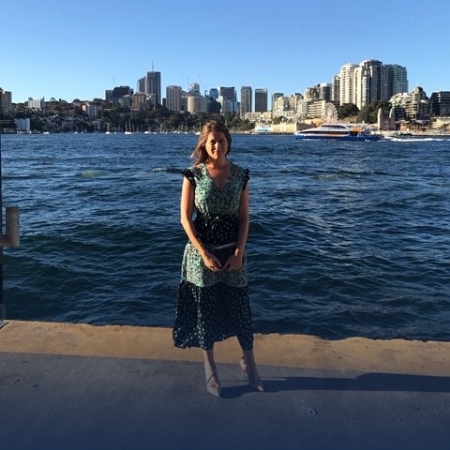 JEN SHARPE
Talent Acquisition Manager
PeopleScout Australia
What do you actually do at PeopleScout day to day?
I lead an exceptional team of Senior Talent Managers who work onsite with one of Australia's largest banks.
What advice do you have for women getting started in their careers?
Have a vision and create a plan but don't be afraid to pivot or change your mind. Embrace new challenges and opportunities to learn, continuous learning is key to success. Most importantly of all, whatever you do make sure you enjoy it.
Who is someone who has contributed to your success and how?
Having worked and lived abroad for many years, I've learned to navigate my own way through different countries, cultures and businesses. Along the way, I have met some influential people from all walks of life who have provided me with differing perspectives on matters both professional and personal.
Who inspires you? Why?
People who help people. I have an immense amount of respect for individuals who strive to support one another in a world that can be self-serving at times.
What barriers have you faced in your career and how did you overcome them?
I emigrated to Australia from Ireland in my 20s, it was difficult leaving my family and friends at that time. I've taken a few differing paths in my career but I've certainly found my place at PeopleScout.
What can we all do to support women in leadership?
Many organizations in Australia are creating diversity and inclusion initiatives that are being embedded in the fabric of their culture. This is continuously evolving, we've come a long way but there still more work to do in this space.