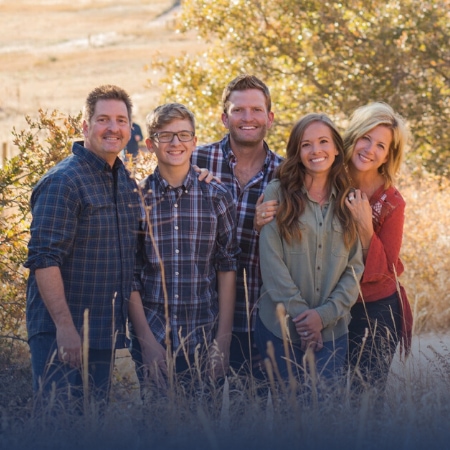 CINDY CUTAIA
Chief Business Operations Officer, PeopleReady & PeopleScout
PeopleScout U.S.
What do you actually do at PeopleScout day to day?
As the lead for the Business Operations Office, I am responsible for setting the overall strategic direction for the Ops Office to align to the business strategy of PeopleScout and PeopleReady, with the goal of enabling operational efficiency and championing the organization's mission and vision – making it easier to do business while ensuring we have the appropriate governance practices to support the company's operational goals in place. 
How long have you been at PeopleScout and what was your first position here?
I just celebrated my seven year anniversary with the organization. I transitioned with the acquisition of the Aon RPO business. As the businesses came together, I had the opportunity to partner with the leadership team to define the objective and stand up the Ops Office to support the business.s.
Do you have a leadership philosophy? If so, what is it?
Yes, set the bar – have the same expectations of yourself you do of others. I do my best to inspire, motivate and empower my team to bring out the best in everyone. It is not a one size fits all approach, you have to understand what is going to drive your individual team members. I place great value in operating with integrity, respect for the individual and transparent conversation. Also, have FUN! Share personal moments, show the other side of your story!  
What advice do you have for women getting started in their careers?
Be open to new opportunities and raise your hand, especially when you are outside of your comfort zone – that is when you grow the most! Remember, it is ok to be nervous, it keeps you on your toes. 
Be Resilient – failure and success are part of the journey! Learn from the failures, don't let them define you. Dust yourself off and move on!
Be your true self – do NOT compromise your values. Be your best self – ALWAYS.
Trust is earned, it doesn't come with a title.
Create your balance to be able to enjoy all aspects of your life, which means finding your focus and being present when at work, with your family or with your friends. The balance refuels us to be able to give our best in our career.
Who inspires you? Why?
My family, with their unwavering support and never allowing me to take myself too seriously.

My team, they are truly amazing. They challenge me and they energize me through their authenticity, their passion, their drive and commitment.
What can we all do to support women in leadership?
Build each other up, we all have the opportunity to shine! Give credit, show your support, be an advocate, pay it forward. We are all better together!