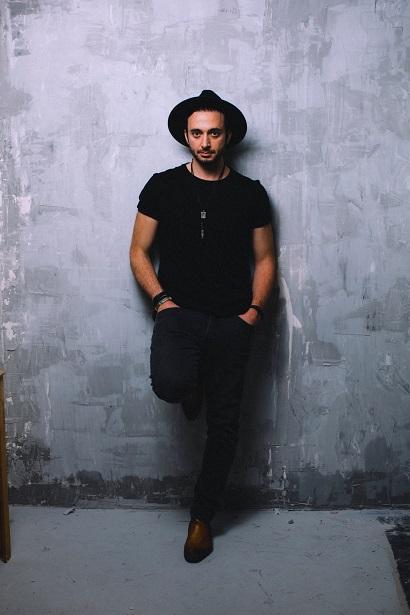 Today we are talking about the future of resourcing. Data scientist and entrepreneur Dr Rand Hindi will be delving into recent developments in artificial intelligence (AI), machine learning and their implications for the recruitment industry. You will be listening to a recording of his presentation (which also included visuals and responses from the audience) held during our Resourcing 2025 event last September.
If you have questions that we didn't cover today or would like to hear more of our thoughts on the future of resourcing, please send them our way.
You can email us at robert.peasnell@peoplescout.co.uk or you can find us on social media- just search PeopleScout UK on Twitter and Linkedin.