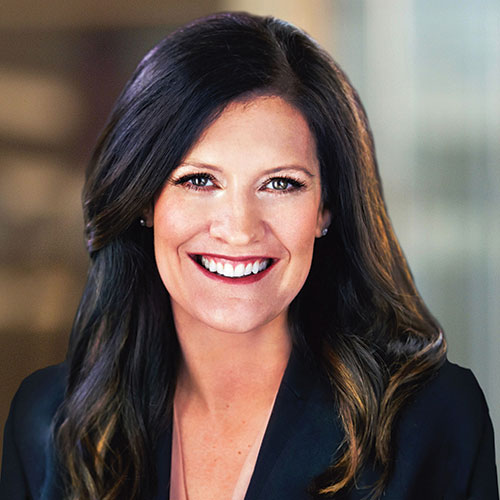 Taryn Owen
President
Taryn Owen is the president of PeopleScout, an award-winning RPO, MSP and Total Workforce Solutions provider. She is responsible for PeopleScout's global service delivery and business development strategy. Taryn has led the company's successful acquisition of Aon Hewitt's RPO division, Australian RPO provider HRX and the integration of Staff Management | SMX's MSP division. In June 2018, she led the acquisition of UK employer branding and recruitment marketing provider TMP Holdings LTD.
During Taryn's tenure, PeopleScout has become the world's largest RPO provider and has earned top accolades from HRO Today's Baker's Dozen, NelsonHall and Everest Group. In 2018, for the second consecutive year, PeopleScout was ranked the No. 1 MSP provider on HRO Today's MSP Baker's Dozen Customer Satisfaction Ratings and was named both a top enterprise RPO and top healthcare RPO provider on the Baker's Dozen for RPO Providers. In 2018, PeopleScout was also named a top provider on HRO Today's inaugural Total Workforce Solutions Baker's Dozen list.
Taryn has been recognized with numerous industry awards, including SIA's 2018 and 2017 Staffing 100 and 2017 Global Power 100 for Women in Staffing, a Gold Stevie Award for Female Executive of the Year, a Gold American Business Award for Executive of the Year and a Silver Stevie Award for Woman of the Year – Business Services; she has also appeared on the HRO Today HR Superstars list since 2016. Taryn is a member of the Global Advisory Board for the HRO Today Services and Technology Association and completed the Program for Leadership Development at Harvard Business School where she earned honorary alumni status.
Previous Page
Next Page