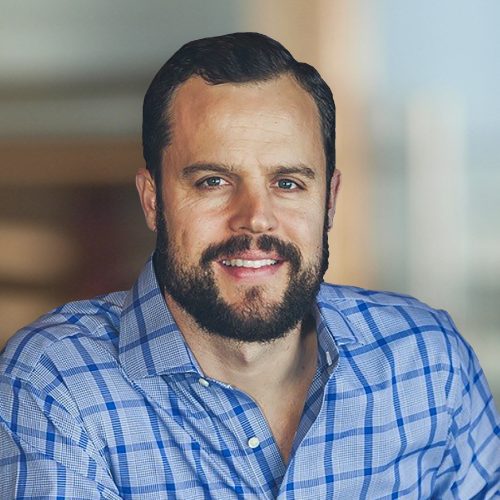 Brannon Lacey
PeopleScout President
Brannon Lacey is the president of PeopleScout, the world's largest RPO and an award-winning provider of MSP, total workforce and talent advisory solutions. In his role, Brannon is focused on finding innovative ways for companies to connect with talent and driving the company's ongoing digital transformation and global expansion.
Brannon previously served as the President and Chief Product Officer of Benefits Solutions at Alight, a leading human capital and business solutions provider. At Alight, he led a $2 billion business segment and a global team of 14,000 colleagues.
Prior to Alight, Brannon spent more than four years at Rackspace, where he served as SVP & General Manager of Application Services among other roles. Before Rackspace, Brannon served as a principal at Samsung Ventures, where he led venture capital investments for mobility products. He has also held a variety of strategic technology consulting and leadership roles at Samsung, Skaya and Accenture.
Brannon is a technology-centric leader with significant expertise in product management as well as broad experience in human capital solutions and global leadership. A graduate of the University of Arizona, Brannon earned his M.B.A. from Columbia Business School, where he served as the President of his class.
Previous Page
Next Page