Diversity, inclusion and equity are top of mind for many talent leaders and professionals. While much progress has been made, there is still much work to be done. Women and people of color are underrepresented in leadership positions, certain job categories, and entire industries. The wage gap is narrowing, but is not expected to close for quite some time. And for many, persistent injustices and systematic issues impact their lives far beyond the workplace.
Every employer has a responsibility to do their part to right these wrongs, and there is certainly no shortage of actions that could be taken right now to make an impact. We can start by building a more diverse talent pipeline that will feed into our workforce and provide more opportunities for people from underrepresented groups.
Many companies in several different industries still struggle to source diverse talent. One problem that persists is the lack of diverse professionals in the talent pipeline. Many fields suffer from their own version of the pipeline problem that has plagued the tech industry. A workforce that is diverse is more creative and innovative, research suggests.
Companies without a diverse pipeline will continue to hire the same groups of people, which will inhibit growth, progression and their competitive advantage. Being able to diagnose some of the causes of this problem can help organizations overcome this issue to create a more diverse workplace. What's more, having a diverse set of employees can also attract a wider or untapped customer base, making your organization more profitable. In this article, we will cover strategies and best practices for sourcing diverse candidates.
Start with a Diversity Sourcing Audit
With any process or procedural changes, you need a sound business case for changing your approach. That is why it is always worth looking at your organization as a whole (job functions, processes, departments, markets) to find concrete ways in which bringing on board a more diverse workforce is likely to make a positive impact.
A diversity sourcing audit can help you in the following ways:
It informs which areas to prioritize. You have a general goal of diversifying your workforce across the board. Yet at the same time, you've identified that more diversity could be especially welcome in your customer service and marketing departments. Over in your technical department meanwhile, you are struggling to find suitably skilled people to fill key roles. These departments might be prime areas to focus your efforts.
It avoids you adopting a "quotas for quotas sake" approach. If you focus on how and why greater diversity in your workforce might benefit your business, it becomes possible to go about it in a way that benefits everyone.
It makes it easier to achieve buy-in. Establishing a strong organization-specific case for greater workplace diversity makes it more likely that key players within the organization (the board, departmental heads, all those involved in the selection and interviewing process) will take it seriously.
Diversity Sourcing and Institutions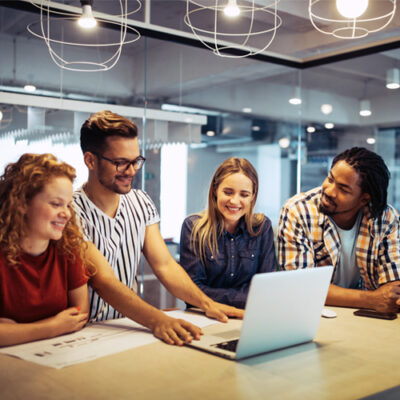 Often, when organization's begin a diversity sourcing program the easiest thing for many organizations is to source talent from local colleges and universities. While this strategy could save time, money and resources, it may result in a homogenous group of candidates in the talent pool. Expanding the search to more diverse colleges and universities can expand and widen the pool and increase the likelihood of finding candidates with a skill set that matches the open positions that must be filled.
Searching at historically black colleges and universities, Hispanic and Latino organizations, or professional groups like the National Association of Asian American Professionals, LGBT Meeting Professionals Association and Women For Hire are all great resources for sourcing a diverse candidate. Many professional groups have job boards where recruiters can post open roles.
Employee Referrals Are Key in Recruiting Diverse Candidates
Enlisting your employees through an employee referral program is a great way to source diverse talent. If you notice a lack of underrepresented groups in your talent pipeline, seek assistance from your diverse employees. For example, a woman in the STEM space is likely to know other women in STEM, and may also help your recruiters gain inroads into professional organizations representing women in STEM.
Employee referrals can also help lower your recruitment costs and may increase employee engagement. Because it's so easy for an employee referral system to lead to preferential treatment and unconscious bias, particular attention and emphasis should be placed on identifying individuals from underrepresented groups.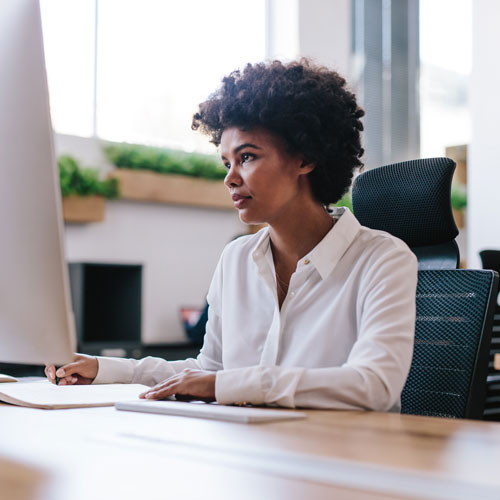 Recruiters, Sourcing Tools and Hiring for Diversity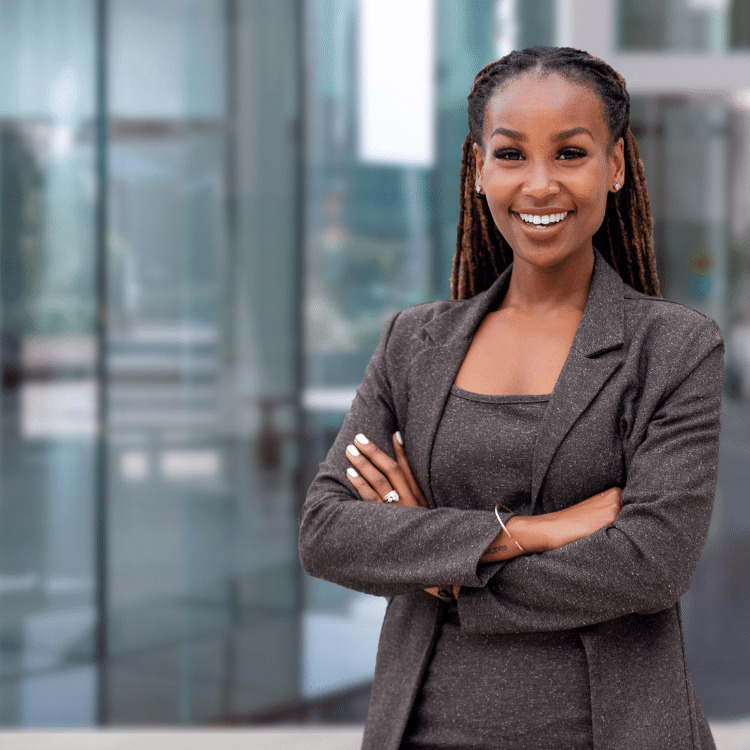 Recruiters are human and may come with their own set of unconscious biases. Implementing technology into the recruitment process can help decrease the unconscious bias that may take place during diversity recruitment.
For instance, if you find that there's a large drop in minority candidates moving between the onsite interview and skill assessment, unconscious bias training may be in order. Follow your data closely so you can make more informed decisions and continue making progress on your organization's diversity, equity, and inclusion goals. What's more, you should also build a team of recruiters who hail from a wide range of backgrounds.
There are also websites and job boards such as Jopwell that allow diversity recruiters to advertise open roles to a diverse pool of candidates.
Engagement Best Practices for Diversity Sourcing
Once you have a slate of diverse candidates, it is time to restructure your candidate engagement strategies to make them more diversity-friendly. With diverse candidates, you want to ensure that you can strike a chord that resonates with them by sending highly personalized and creative messages.
When looking for candidates, try to dig deep into their experience and their interests instead of just skimming through it. Looking for recognizable names of schools and companies won't help you learn more about each individual candidate. You are looking for what they have done, not where they have done it.
You want to start looking through the different projects that they might have owned or contributed to, or the various levels of responsibility that they have in their current role. Remember, tenure does not always equate to impact. Also, don't forget other clues beyond their resume. Dig into the different areas of the business they might have impacted through their organization's social media or blog presence.
Recruiting technology tools like PeopleScout's Affinix, allow you to build automated workflows so that your candidates receive scheduled messages from members of your recruiting team, sharing more information about your opportunity.
What's more, Diversity and inclusion programs provide companies with the opportunity to tap into the strengths of their workforce. According to a survey conducted by Glassdoor, 67% of job seekers said a diverse workforce is important when considering job offers and 57% of employees think their companies should be more diverse. This means that companies that implement a diversity and inclusion program are more likely to attract top talent.
Conclusion
Diversifying your pipeline is not an easy feat, but by taking actionable steps, you can fill your candidate pipeline is with diverse candidates. By setting measurable milestones on your sourcing initiatives, you will ensure that you are progressing forward, and if you're not, you can easily recognize it and adjust your strategies.
Sourcing a diverse slate of candidates is only one part of building a more diverse and inclusive workplace. You must be intentional in your efforts to evaluate candidates fairly, so you are not unintentionally weeding out great talent at each stage of the pipeline. It can be helpful to leverage sourcing tools to track conversion rates between these stages to understand where you should focus your attention.